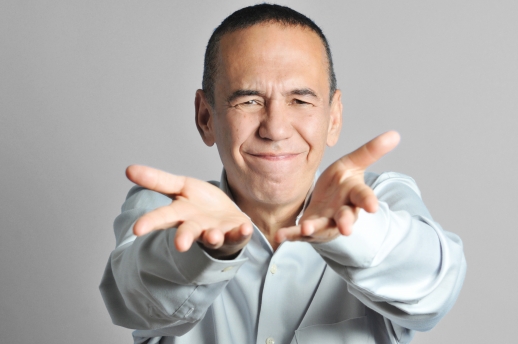 9th Annual ETF Golf Invitational & Auction Dinner
Please join us on Monday, September 21, 2015, for the 9th Annual Eric Trump Foundation Golf Invitational & Auction Dinner featuring a live performance by acclaimed comedian & Celebrity Apprentice star, Gilbert Gottfried, and hosted by #1 radio show personality, Elvis Duran.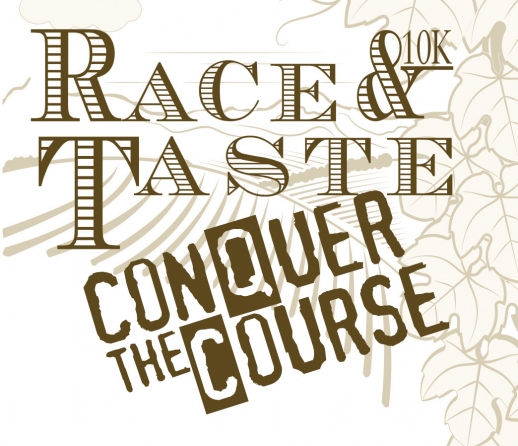 2nd Annual Race & Taste 10K at Trump Winery
Trump Winery in Charlottesville, VA, is hosting a 10K race to raise funds for the ETF's work at St. Jude. Spearheaded by ETF Board Member & Trump Winery General Manager Kerry Woolard, participants can partake by running the race through the breathtakingly beautiful 1,300 acre estate at Trump Winery on November 8th 2015, or opt for the virtual registration available on the ETF website soon!

pledge your birthday
Give up your birthday gifts to raise money for St. Jude Children's Research Hospital.

sign up
To receive info about news & events